The Grace Year is a new release by Kim Liggett. This book is a New York Times Bestseller. Movie talks are already in the works! Students will read this book, and Liggett has an active Instagram account that students will enjoy following.
The idea that society handles females in a cruel way is central to this book. The writing is a beautiful approach to a well-told story. Liggett quotes both The Handmaid's Tale and Lord of the Flies before the first section. (The book is divided by seasons which provides plenty of analysis for the circle of life.) This book will work best for juniors and seniors.

Plot (Spoilers!)
The setting is dystopian, and Tierney Jacobs  follows (kinda, sorta) the rules and expectations. The government sends girls away for a year and when they return, none of them speak of what they encountered.
Girls of a certain age are sent to a faraway island where they face poachers and each other. Their absences rid themselves of their female magic. (Ahem.)
Eligible men of the community choose a girl to marry in a veiling ceremony before the girls leave. The remaining girls still must leave for the year, aware that when they return, they will then work hard labor for life. Still some girls dream of not being chosen so they are not forced into marrying someone they despise. . .
The women return from the grace year, often missing body parts. The community awaits them with the next round of young women to experience their grace year.
Most of the story centers on Tierney's survival for the year she is gone. She has a surprise return for her betrothed, and although I have not seen notices of a sequel, the ending beckons for one.
Classroom Use
The Grace Year has many classroom uses. Students will pick it up and read it, especially if they devoured Lord of the Flies by William Golding, The Handmaid's Tale by Margaret Atwood, or Delirium by Lauren Oliver.
Dependent upon your class, you could draw parallels to "female magic" and our current society's viewpoints. With that option, The Grace Year could work in a sociology or current events class.
In an ELA classroom, I would use this book as part of literature circles. If you have a dystopian or feminist lit circle, add The Grace Year.
I'm dying to have a discussion over the colors used! Colors and seasons are prevalent motifs in this book. For scaffolding, provide a graphic organizer divided into seasons.
Finally, the first few pages would serve well for First Chapter Friday.
As a note, I will tell teachers that two freshmen have returned the book because they were upset by it. I recommend the book for juniors and seniors because some of the content could bother younger students.
No matter your use, The Grace Year will be a wonderful addition to your secondary classroom.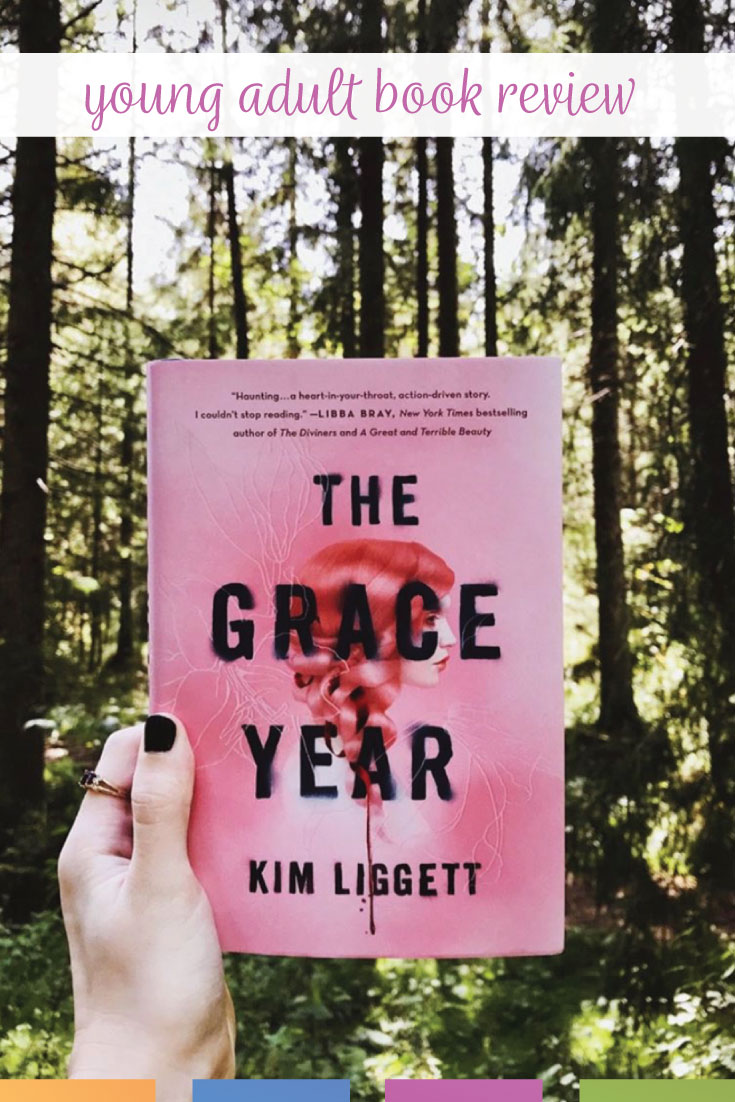 Special thanks to Mamillan for the advanced copy and image of The Grace Year. All opinions are my own. Click for full disclosures.