erbaHave you tried reading aloud with secondary students? I have, and the results are positive! 
Many of you have followed me this school year as I work to create a literacy-rich secondary classroom. I've built a classroom library and implemented First Chapter Fridays. My students have positively responded to these efforts. I always want to reflect, to search for new meaning in my activities with students.
As I started First Chapter Fridays (where I read one chapter of a new book each Friday), I noticed that older students love when I read to them. They would beg me to read more, and they were attentive so I normally complied. I did not understand the why though. Since I started, I found research that supports my efforts I'm glad I followed my instincts: there is reasoning and science behind oral readings. No one has questioned my reading aloud to high school students, but if someone questions you, know that there are benefits of reading aloud to older students.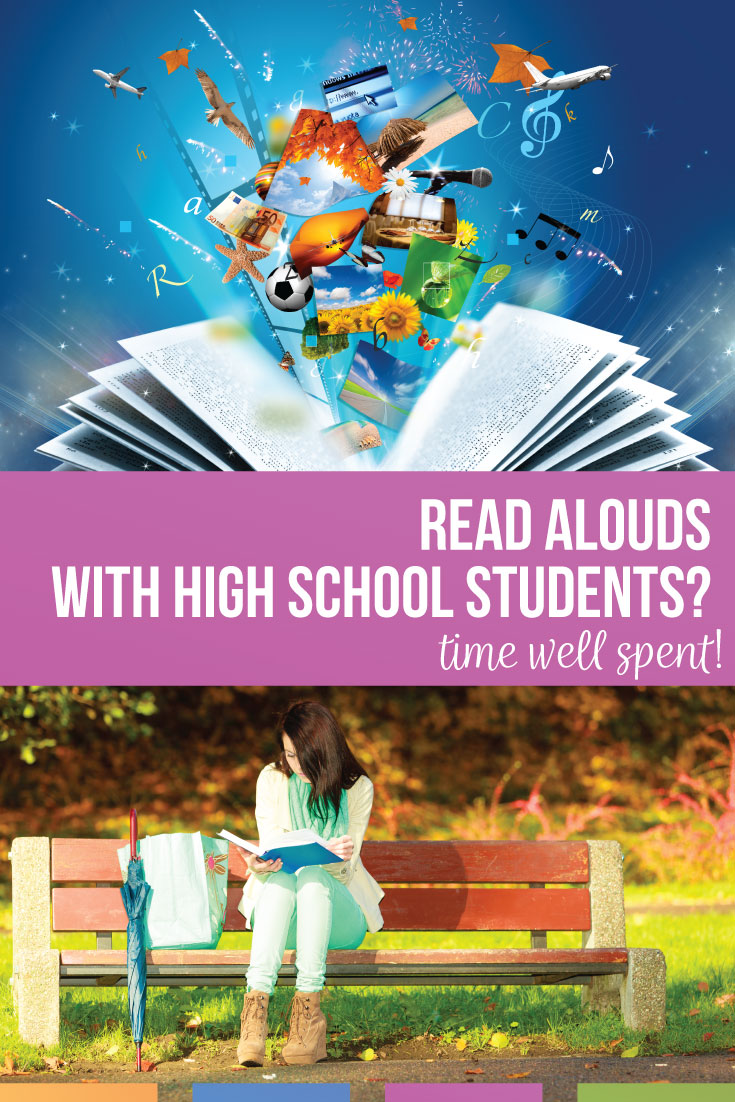 How did this happen? I began reading aloud more of our class novels together, and then I began reading aloud interesting pieces from new sources. Next, I began reading an interesting sentence from my personal book. Finally, I began reading aloud in general, and the results overwhelmed me. Reading aloud to older students has improved my classroom environment in multiple ways.
My experiences in reading to my high school students told me to continue the process and when you try read alouds with high schoolers, you'll be impressed with the conversations you have with students (aside from the literature!) Below, I've listed a few of my positive interactions with students through read alouds.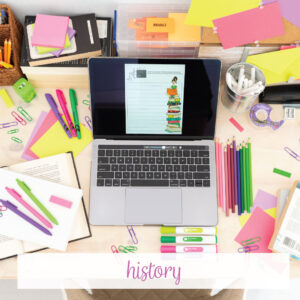 History.
Humans tell stories. Before modern printing, people shared oral histories. Storytelling was a social event, and until modern times, was not done in privacy. The more I work with students, the more I wonder if the wonder of literacy is stripped away. Reading for fun, for simple enjoyment is a natural part of my life. I want students to experience that feeling too.
I knew that, yet I was surprised to learn that reading aloud boosts memory. Could our brains be hardwired to hear stories orally? What if social media was partly successful because our brains were craving their storytelling nature?
Through reading stories together, students and I connected reading and images to what they see on their phones every day.
We know that when humans gather today, we tell stories. Our brains crave those stories, and read alouds capitalize on our nature. Reading aloud with secondary students is a natural part of engaging with them.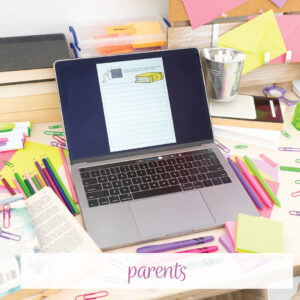 Parents.
The next generation of parents? Statistically, I have some students who are a few years away from becoming parents. We teachers know to read to babies. Do my students? Part of educating my students for their next step in life is showing them the importance of literacy.
Once while reading, I paused during a read aloud and posed the question: when should you read to a baby? Many students remarked that you should wait until children are older; a few said the child's entire life. We had a discussion about the benefits of reading to infants and developing that habit.
It was a slight action in class, not heavily researched. As a parent, I know that instinctively, parents want to do right by their children. I hope that authentic conversation made a dent on my students and that in a few years, they pick up a book for their own infants.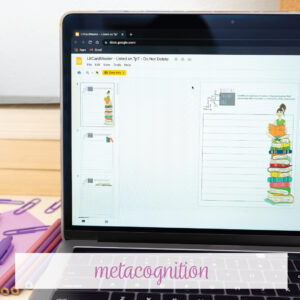 Metacognition.
I suspected that auditory learners would naturally enjoy my reading to them. But, I wondered, what could those learners expect in future years?
Students who best retain auditory information should apply different methods for studying. For instance, they can read aloud to themselves or study flash cards aloud. Students who respond well to read alouds might do well with singing or rhyming information.
As I read aloud, I've reflected with students about the metacognition of the process. Do they enjoy hearing information? If so, how can we transfer that idea to the rest of their learning? Reading aloud with my high schoolers has allowed me to broach the topics of study skills, paper revisions, and audio books.
Additionally, I model my thought process as I encounter unfamiliar words. I show students my learning: How I look up a word, attach it to prior knowledge, how I see the part of speech and become accustomed to the word.
Specifically, I verbalize: I don't simply skip over a word or guess at the meaning. I show students that is is OK to not know everything. We simply need to use our resources. Sometimes, I fear that students think they'll never be able to accomplish all the components that we teach them. Learning is ongoing!
We teachers constantly seek ways to improve our students' understanding of our content, and through reading aloud with secondary students, I've found great success. Sure, I am enjoying a story with them and analyzing the content. More than that, I am establishing patterns that they enjoy and can use for life. We are working together through read alouds.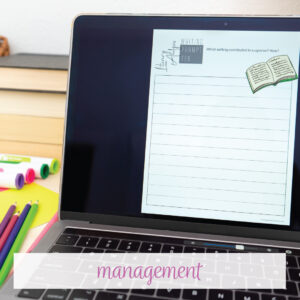 Management.
Students are calm and engaged when you read to them. Reading aloud in class for only a few minutes focuses students.
If a class and I are have an "off day," I will grab a book of poetry or a picture book and read to them. Reading for secondary students should be fun, and when I engage students this way, the class is receptive. Another possible reason is that students feel a connection with their teacher, thus building relationships, which then improves classroom management. . .
Want to try it for yourself? Grab a story, read it to your students, and try a quick extension activity. You can download 101 activities for any piece of literature here: