Novel activities for student choice, helping comprehension, engagement. . . 
Sometimes a teacher needs a selection of quick, go-to novel activities. A lesson plan can be perfect, but students may dislike a planned activity. They may need more review. Sometimes, you need to add spice when teaching literature.
With a few tweaks, these novel activities will work for any piece of literature.
1. Draw a map. Map out a house, town, or any other setting it the story.
2. Speaking of settings… create a timeline of the story.
3. Write a Spark Notes (old school Cliff Notes) summary of a particular part of the story. Individuals or partners can research and write about symbolism, important quotes, themes, motifs, and so.
4. Summarize each chapter with pictures. One chapter per student or per group.
5. Create a cartoon strip of irony. (You could also choose a different concept like characterization.)
6. Build a scrapbook of highlights from the book. This works well because each student can make a page. Assemble the completed pages in a book or bind them. This helps visual learners as they review.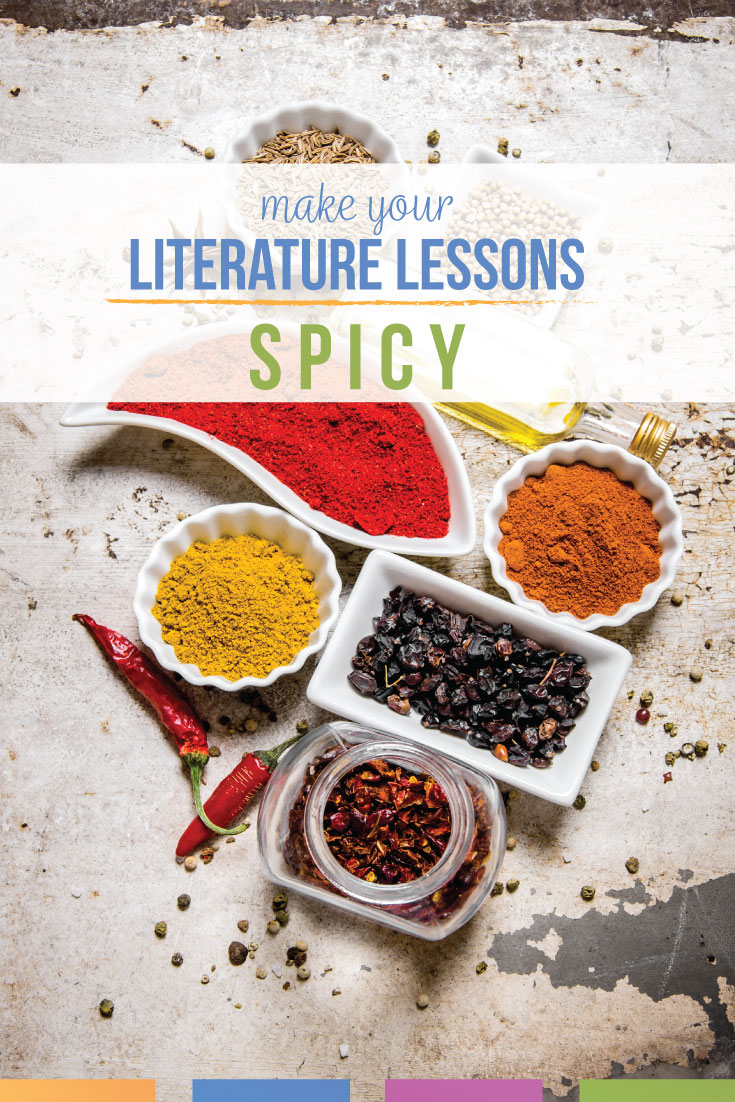 7. Hate the ending? Rewrite it.
8. Email the author. Praise or criticize the novel. (Discuss proper tone in student writing!)
9. Assemble a collage. Find pictures online or from magazines that tell a story about a certain element from the novel.
10. Rank the best conflicts. Which conflicts made students think? Which conflicts were lame?
11. Draft a "top ten list" of the best/worst events from the novel. Have students present them, late-night style.
Adapt these novel activities for any piece of literature. Suggest students add their personality to the assignment, and see what they learn. (See what they teach you!)
I know there are more novel activities! What quick activities do you use with any piece of literature?
Psst! I have more ideas like this that you can use with any short story or novel. Sign-up below, and I'll send you a link to 101 activities for literature.